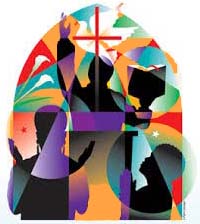 Home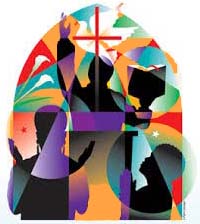 Greeting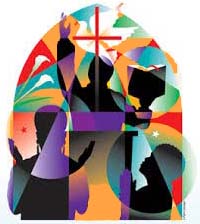 Mission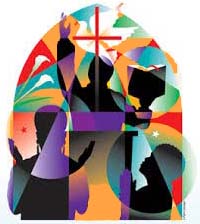 Leadership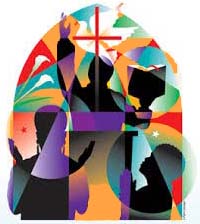 Ministries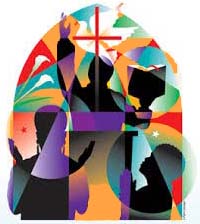 FAQ's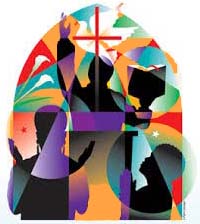 Links
Church Hours
Church Service Every Sunday 11:00am - 1:00pm
Sunday School Every Sunday 9:30am - 10:45am
Bible Study Every Wednesday 7:00pm - 8:00pm

From The Pastor
Greetings in the name of Our Lord and Savior Jesus Christ.
Welcome and thank you for taking time to visit our web site.
Please come and join us for a service of praise and worship. Please come and don't be afraid to take your shoes off or throw your hat, if that makes you comfortable for praising God. It is my sincere desire that you leave better than you came. If you are looking for a church home where you may experience powerful preaching, profound teaching, and perfected praise, Welcome for that is our goal.
God bless you and keep you.
Sincerely,
Elder Wilbert Austin, Pastor
One of our staff will contact you as soon as possible should you need additional information. Feel free to contact us at any time with any questions.
Contact us directly TODAY!

Please be sure to double-check your email address. If it is mistyped, we will have no way to respond unless you provide alternate contact information. If you have not gotten a response within 1 business day, please try again or call as something may have happened with the mail system. Thanks!