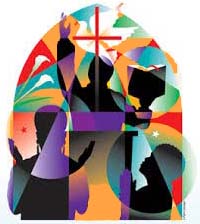 Home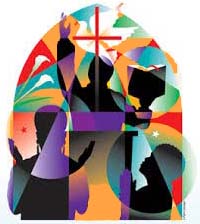 Greeting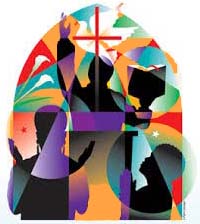 Mission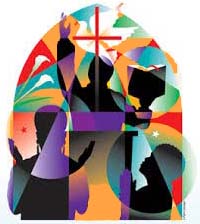 Leadership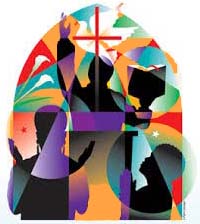 Ministries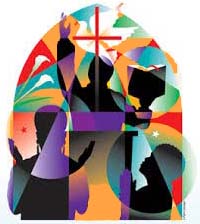 FAQ's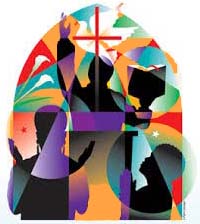 Links
Church Hours
Church Service Every Sunday 11:00am - 1:00pm
Sunday School Every Sunday 9:30am - 10:45am
Bible Study Every Wednesday 7:00pm - 8:00pm


Where We Are "Moving Forward" by Faith!
"Don't miss the opportunities God is giving you. Share his good news."
The Virgin Birth, His Death on the Cross, His Burial, And His Resurrection !
Man is by nature sinful and separated from God, But God, by his power, provided the means of manís redemption in the virgin birth, death, burial and resurrection of the Savior, Jesus Christ.
Mt. Zion Primitive Baptist Church at Dawkins Pond is Located on HWY 319 north 4 miles from Chiles HS on the Left side of the road. We serve the Big Bend Tallahassee Vicinity including Tallahassee, Quincy, Havana, and Madison, Florida.
For more details, check the links to left or feel free to drop us an email or call our offices.

Need a Word? Stop by and visit with us at Dawkins Ponds !